---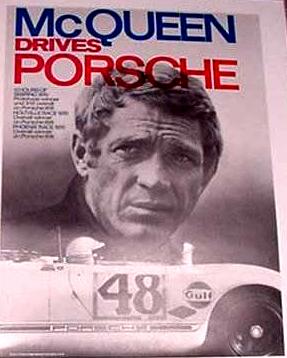 A very limited edition factory print. The size is 20" x 26 3/4". Several years ago the Porsche factory commissioned a limited number of some of their most sought after posters to be printed in this smaller format. This one is very hard to find and shows McQueen's Porsche 908 at the Sebring 12 Hour Race.
Jacket for the Wanted: Dead or Alive figure
produced by Toys McCoy.
Here is the very rare "Blue Denim" Steve Mcqueen original produced by Toys McCoy for a japanese convention february 2001. Only 30 were made.
PAGE 1 PAGE 2 PAGE 3
PAGE 5 PAGE 6
---
---